The 40th Running of…
The Maine Track Club
Mid-Winter 10 Mile Classic
Presented by Fleet Feet Maine Running
About
The Mid-Winter Classic is a scenic 10 mile road-race that winds through Cape Elizabeth, Maine. Elevation changes, exciting weather, and dedicated volunteers make this event a favorite on race calendars.
2024 Details
The 2024 Mid-Winter 10 Mile Classic will be race #1 for the 2024 Maine Track Club Grand Prix series. Points will be awarded based on performance at each MTC race, and prizes and bragging rights will be given out at the end of the year at the Annual Banquet.
Race Date:
February 4, 2024 at 9:45am
Registration Opens:
Maine Track Club: Saturday, November 18th @ 2:00pm
Public Registration: Monday, November 20th @ 7:00am
Race Options:
In-Person and Virtual Options Available
Race Options
We offer both in-person and virtual race options. You may use one option to score in the Maine Track Club Grand Prix.
#MWCinTheWild Virtual Run
Run In-Person on Race Day
Details
Mid-Winter 10 Mile Classic Race Course
Awards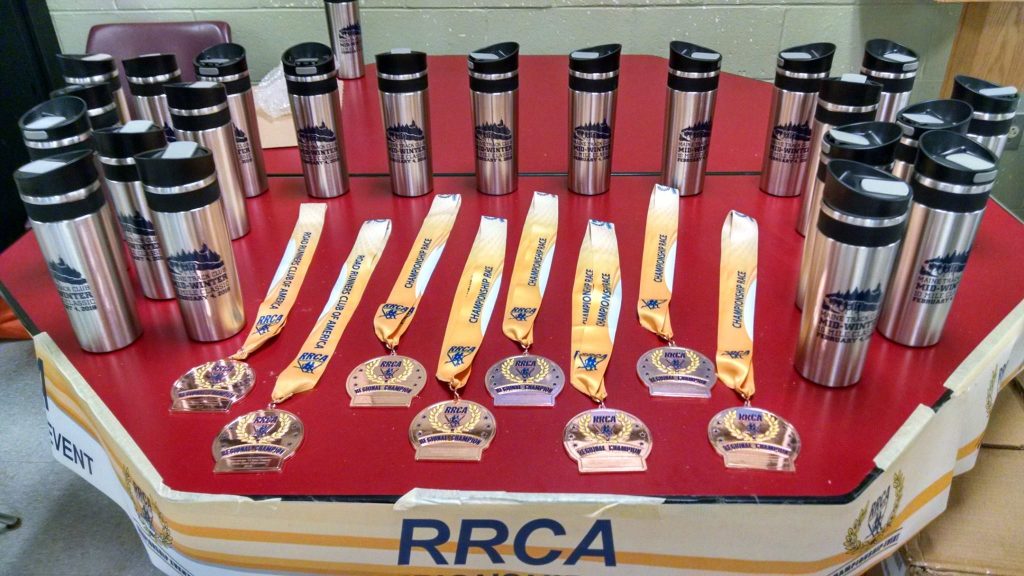 We offer over 100 awards to our finishers, including top 3 men, women, and non-binary for:
Overall Winners
Age Groups:
Under-20, 20-24, 25-29, 30-34, 35-39, 40-44, 45-49, 50-54, 55-59, 60-64, 65-69, 70-74, 75-79, 80-84, 85+
Clydesdales (men, 190 to 210 lbs)
Clydesdales (men, 211+lbs)
Fillies (women, 145 to 159 lbs)
Fillies (women, 160+ lbs)
Youngest and Oldest finisher
40th Finisher
Course Records
$100 Cash Prize for all new open & masters records.